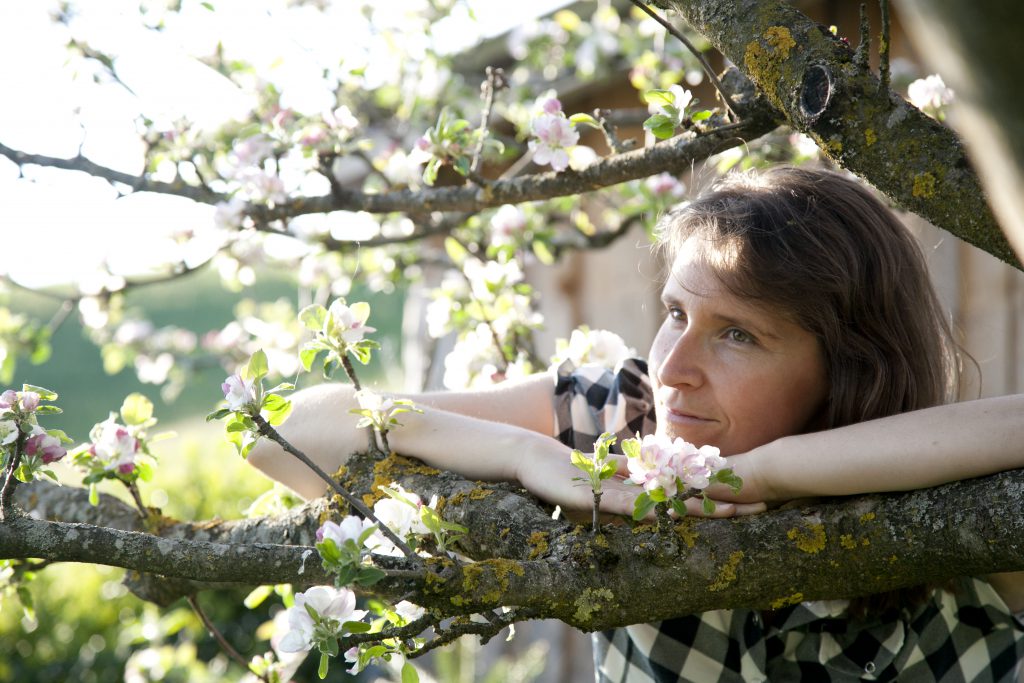 To be able to provide people with this possibility to connect through music, to be grateful for and fulfilled with their own lives, is my biggest dream."
Since she can remember, the most important thing in her life has been music. She writes her own songs about, whatever moves her. She says: ,,I want to give my heart a voice, that touches your soul and gives you love."
She doesn't want to be forced into a certain Music-style and combines whatever ideas come to mind or better said evolve spontaneously from the heart. With her remarkable Country-voice she can also sing a broad variety of coverings (Popsongs, ballads, …).
in 2013 and 2014 Claudia K. was nominated for the German Rock & Pop Price in the categories 'Singer' und 'Singer/Songwriter'. Her Single 'Vision' (2015) won 1st place ('Best Booklet & Inlaycard') and 2nd place ('Best Song of the year') in 2015/2016.
Her EP-Single 'Thank You' with 5 Originals and 1 Coversong got released in 2020 and shows the journey and mindset of Claudia K. through music. Each Song on this EP has his own character and shows us, that she has 'her own' way of seeing and walking through life.